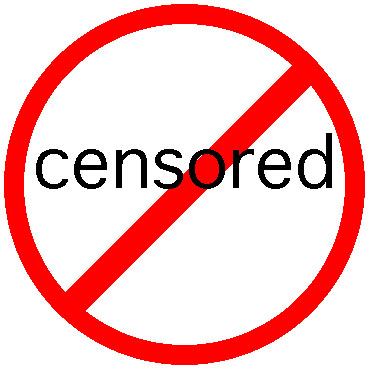 "Fairview council votes to ban adult businesses despite attorney's advice that the ordinance would be unconstitutional," reports the Belleville-News Democrat here. It seems that the original, proposed ordinance had provided that only two businesses could open in the city. The City Council then voted 8-1 to change the number to zero. Not exactly legal.
I lived in
O'Fallon, Illinois
(next door to Fairview Heights) for a few years. It was my fourth-through-sixth grade schooling, as I recall. And I loved it. My parents, both in the Air Force, worked at
Scott A.F.B.
Dad (a pilot) would occasionally take me to the flight line to watch the airplanes take-off and land (which remains one of my favorite past times). When I think of the stuff my parents let me do (e.g., playing hockey on the lake under the warm sun, sleeping half the night in my igloo, and climbing 25′ trees like a monkey), I wonder how I survived childhood — and without a helmet.
Anyway, I also remember my parents telling me why they enlisted as Air Force officers: to protect everyone's liberties. Dad could have made more money with the air lines (or with his M.B.A.), mom could have made more money in private practice (with her L.C.S.W.). But they got it. Maybe my old hometown, someday, will too.